When considering a preschool or kindergarten it is important to look at the experience of the staff and the length of time teachers have been at the school. Bright Spot teachers are not only highly qualified, but have a considerable amount of experience and are committed to the Bright Spot experience.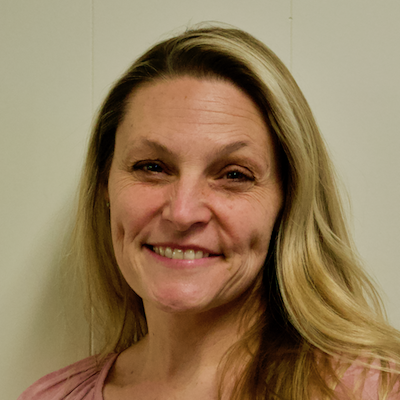 Tanya Bentman
K teacher /director
Tanya Bentman is the head teacher for the Kindergarten class, and she also serves as the director for Bright Spot.  She has been part of the Bright Spot family for 7 years. Her previous experience includes teaching kindergarten in the Upper Darby School District.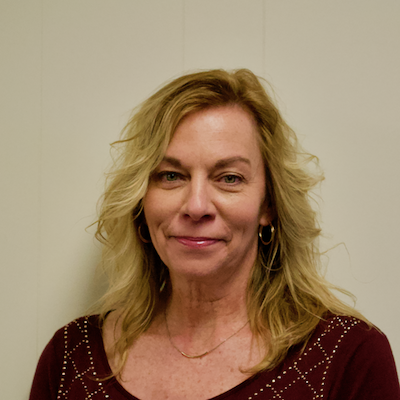 Barbara Hennessey
3day teacher
Barbara Hennessey is the head teacher for the three day (Monday/Wednesday/Friday) four year old extended/traditional Pre-K class. She also is an assistant teacher in the (Tuesday/Thursday) extended/traditional three year old class. This is her third year as part of the Bright Spot family. Her previous experience includes teaching Early Childhood in Montessori and Head Start programs.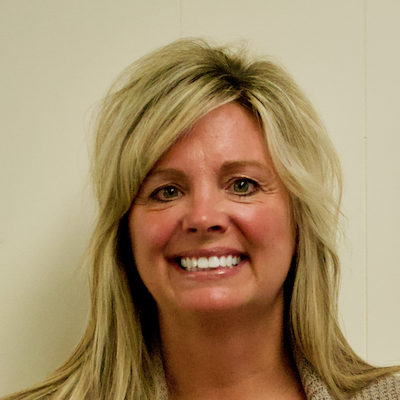 Stacy Pierce
pre-k teacher
Stacey Pierce is the head teacher for the four day Pre-Kindergarten program.  This is her second year as part of the Bright Spot family. Her previous experience includes 7 years teaching in Charlotte, North Carolina and 8 years teaching in Blue Bell, Pennsylvania.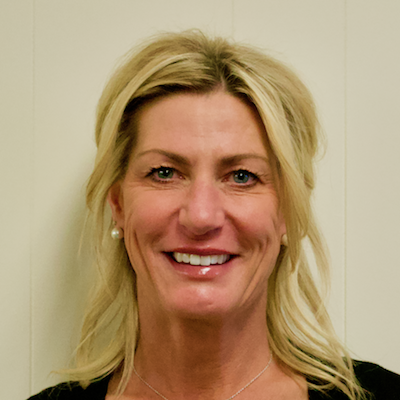 Kristin Grohe
class room aide
Kristen Grohe is a classroom aide for the Kindergarten program.  She assists with classroom activities, preparing materials, and monitoring students.  Kristen has worked at Bright Spot for 8 years.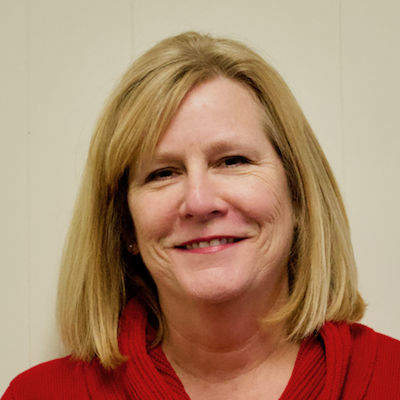 Marla Kline
class room aide
Marla Kline is a classroom aide for both the 2 Day and 3 Day programs.  She assists with classroom projects, monitoring children, and materials preparation.  Marla has been at Bright Spot for 7 years.
Sue Davidson
retired co-founder
Sue Davidson is the co-founder of Bright Spot Preschool & Kindergarten in 1976. Sue became the owner in 1978 and converted the school to a non-profit education program. She was the head teacher of one of the top rated preschools in Eastern Massachusetts and also served as a coach at Dover Country Day School. Sue retired in June, 2013 after more than forty years of teaching in early childhood education.  She will remain on as Bright Spots' Board of Director through 2018.
Research indicates that children learn more rapidly from birth to age six than at any other time in their lives. Recognizing the importance of this first exposure to a school setting as a happy and exciting experience, Bright Spot Preschool & Kindergarten endeavors to maintain the highest standards in early childhood education through enriching, educational experiences in strong, well-balanced programs that have been designed to meet the intellectual, social, emotional and physical needs of all our students. We believe that this is important for creating a strong foundation for lifelong learning and success.
Bright Spot Preschool is a non-profit preschool center, state licensed and non-sectarian. We offer traditional half day morning sessions and an educationally enriched extended day program. This does not mean that we are a day care center but rather the hour and a half extension allows for a richer educational experience. Our goal has always been to provide educationally sound programs for preschool and kindergarten age children that will foster a strong foundation and love of learning.
Educating children from the community for 38 years!
Licensed by the Pennsylvania Department of Education
State certified teachers
Experienced caring faculty
Secure and enriching educational environment
Lunch Bunch opportunities
Reading Enrichment Program
Fosters students'

Creativity
Social Development
Emotional Maturity
Intellectual and physical growth
Traditional Program
One needs only a short observation in a traditional nursery school to see the joy children exhibit in playing with blocks, trucks, dolls, dress-up, puppets, etc. Children work hard at this play, and it is quite necessary to their total development.
Bright Spot offers children the chance to meet regularly with a group of children— sharing learning and playing happily together. We believe that it is the responsibility of the Bright Spot Faculty to help these young children learn and gain confidence in themselves.
"Pretend play" is just one aspect of our traditional program. Discussions, music, dance, science, and social studies are an everyday part of the curriculum. Monthly notices will explain to the parents the general topics being taught. Toys, props and materials for creative play by and among children are in abundance. Our intent is to provide each student with a secure, enriching, educational environment that will foster their love of learning and educational growth.
Academic Programs
Research in the field of developmental psychology has pointed toward evidence that children learn more rapidly from birth to age six than at any other time in their lives. This statement does not imply that children should therefore be pressured into learning the 3R's at an early age. At Bright Spot we have prepared an environment of materials geared to stimulate an interest in reading-readiness, printing and number skills. State certified teachers follow a structured curriculum that is developmentally appropriate, meeting and challenging students' individual needs and interests. Some learning activities may be done individually, other activities are done in small groups. Teachers carefully guide and direct children, making the Bright Spot learning experience enjoyable and rewarding.
No one can foresee the needs and abilities of all the children in a preschool classroom. Parents have difficulty in guessing what type of preschool environment is best for their child. Bright Spot provides an environment that will enhance the student's total social, emotional, intellectual, physical and creative development.